Westlake
Westlake has an architectural design that brings a professional appearance to your site.
Westlake Features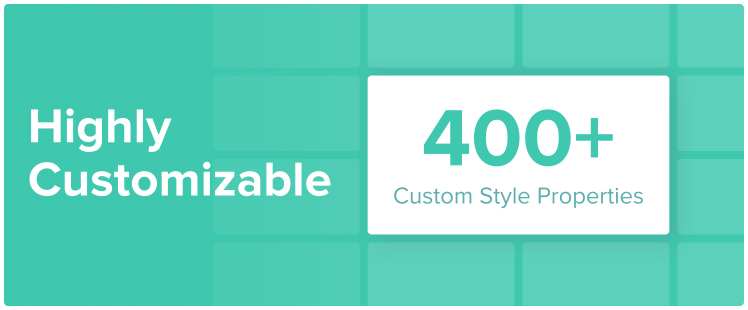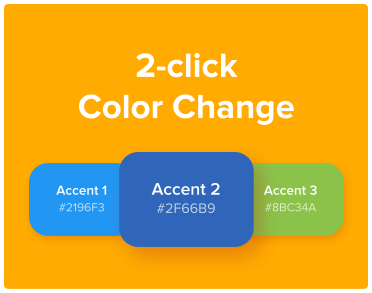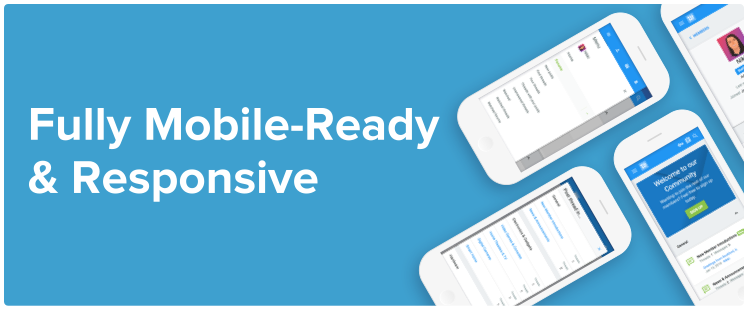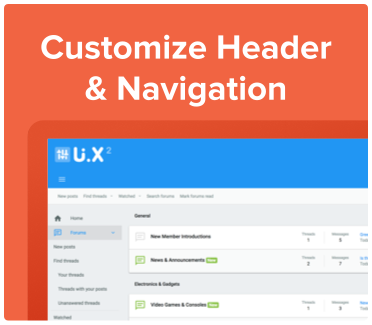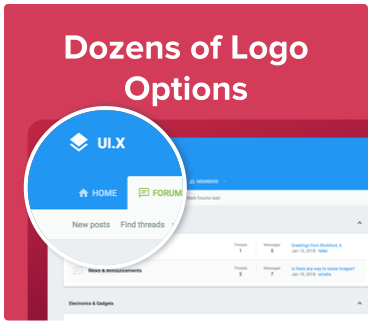 [TH] Nodes Included, More Coming Soon!
When purchasing Westlake, you get a free [TH] Nodes license. It is automatically created after you checkout. You can learn more about [TH] Nodes
If you've been enjoying our product, we would very much appreciate you taking the time to leave us a review! It is customers like you that make what we do at ThemeHouse so rewarding.