#Rekt
#Rekt for XF2 brings the same look and feel as it's XenForo 1 predecessor designed for gamers.
Supported Game Themes
Click the image to view demo.
#Rekt Features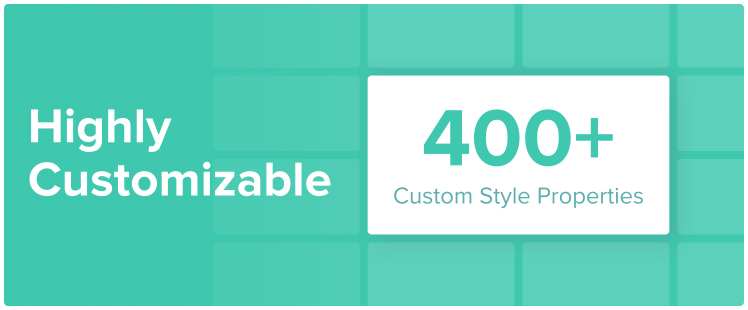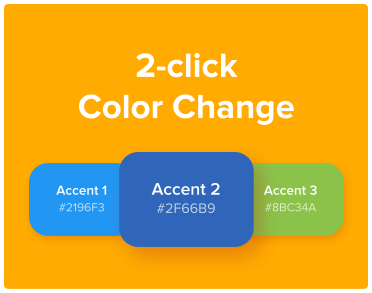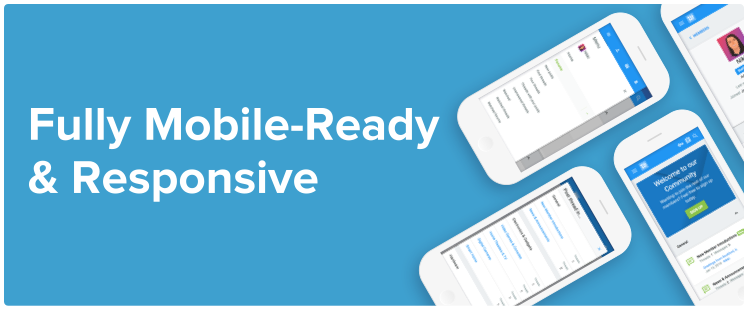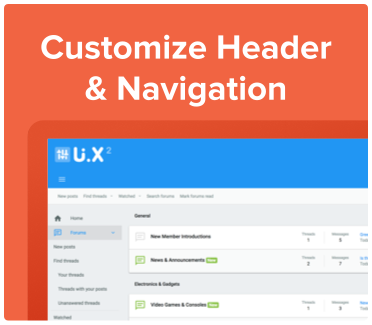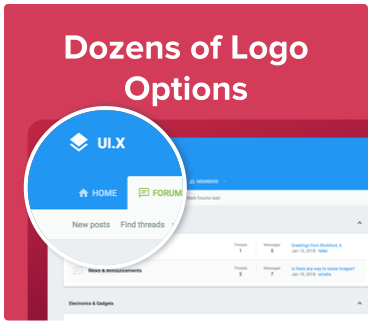 [TH] Nodes Included, More Coming Soon!
When purchasing #Rekt for XF2, you get a free [TH] Nodes license. It is automatically created after you checkout. You can learn more about [TH] Nodes
here
.
More #Rekt Features:
Standard, floating, or sticky navigation and userbar
Right to left support
Dozens of different search bar and navigation position variations
Collapsible nodes, sidebar, postbit, and signatures
Many types of category description types (tooltip, inline, or none at all)
Social Media icons can easily be moved down to the footer or to the logo block
Different login styles such as modal window, dropdown, and slideout
Option to enable avatars based on Material Design's color system
Option to remove the forum list page actions (New Posts and Post New Thread buttons)